Exceptional Advice for Every Client
Every successful company has a great story. As active listeners, we build an employee benefits plan to compliment your corporate culture. From initial planning to implementation, we will develop a wellness program your employees will value.
Our experience, relationship with insurance companies, and independent status puts us in the best possible position to meet your objectives.
Optimization of Existing Plan
In-depth Claims Analysis
Risk Assessment Audit
Innovative High Claims Resolution
Actuarial Services
Market Analysis
Complete Plan Implementation
Specialized Executive Plans
Annual Renewal Negotiations
Ongoing Service & Support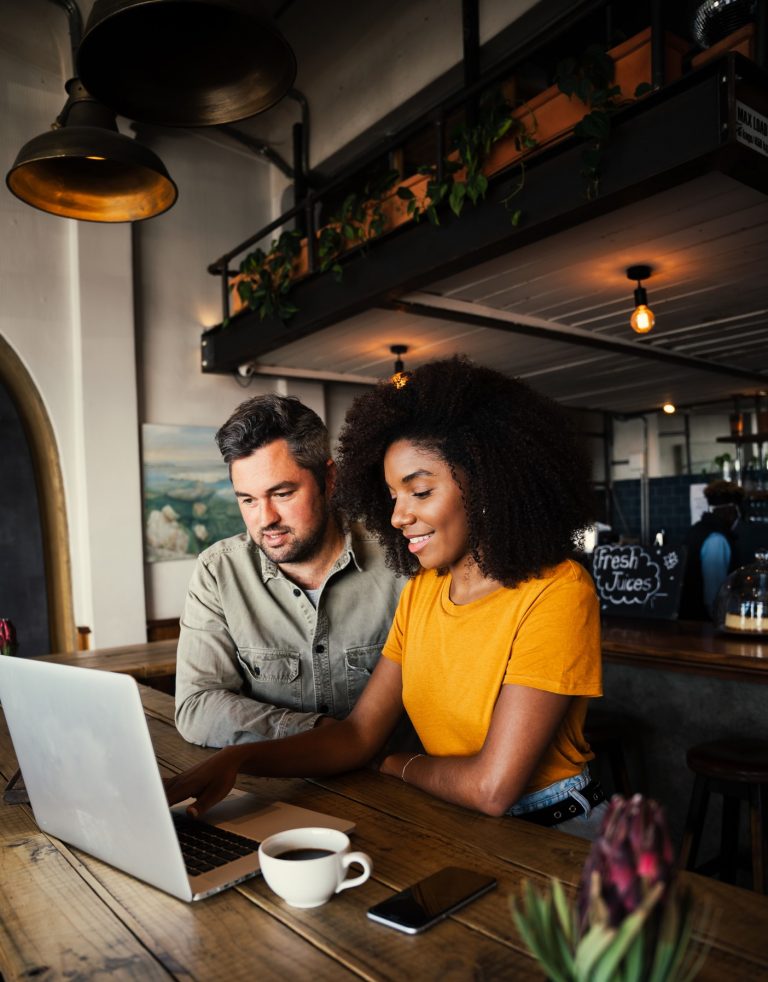 PPG in Action
30-Second Success Stories
A Calculator is not a Negotiation Tool
Doing the math is a good starting point but the purpose of negotiating a renewal is to determine the justifiable premium funding based on future claims and projections.  With one of our client renewals, we determined that 2 employees who had recently turned 65 were using expensive drugs and their pharmacists hadn't registered them on the ODB plan.  After 4 months of relentless work, we were able to renegotiate a 48% increase down to 15% back to the renewal date.
It's Never Too Late
While transitioning a plan from one carrier to another, we discovered that one employee had a work accident a few years ago and would never return to work due to his paralysis.  We reached out to the insurer, initiated paperwork to secure his life insurance and recovered 2 times his annual income for an accidental claim – a much needed payment for his well-being.
The Woes of the Pandemic
The pandemic forced everyone to hit pause on so many aspects of their lives but insurance contracts can sometimes be unbendable.  A client's daughter was unable to have her scheduled wisdom tooth extraction before her 25th birthday due to the dental clinic closures.  We were able to get an pre-approved exception to pay the claim through the benefit plan even though she was no longer considered eligible when the services were performed.
Small Talk Leads to Big Results
At the end of a successful renewal meeting, the owner was praising the achievements of his son who was venturing to China on a school exchange program.  All the details had been finalized except for one – insurance while he was studying abroad.  He had assumed that the group insurance plan had it all covered.  With a call to the insurer and some paperwork, we were able to extend his coverage outside of the country and beyond the contractual 60 days.
We Learn from Our Clients
We always focus on the benefits plan as overall Wellness platform so we gave high praise to one of our clients who wanted to offer new employees immediate coverage for the Employee Assistance Program while they waited to satisfy the 3 month probationary period for the other benefits.  It was a great recruitment strategy and brilliant idea that reinforced their wellness culture – and something we will promote to our other clients.
Forensic Findings?
Well, maybe its not as scientific as that but when we noticed an unusual amount of orthotics and surgical stockings, we dug into the claim reports and uncovered some possible fraudulent activity.  When we brought it to the attention of the insurer, they took over with an audit, reversed the claims activity from the client renewal, and launched an investigation with the supplier.
We Messed Up!
We all know that sometimes we mess up but the recovery is what matters.  A communication piece to employees outlining the benefit overview of a new plan was fault with one typo that presented a richer drug benefit. We owned it and discussed it with the insurer who honoured it even though the premium was based on a lesser benefit.  Our strong and collaborate partnership with our insurers allows us to provide our clients with the best results even we mess up.
We Are There 'til the End
As a result of an acquisition, one of our clients was terminating their policy to join the parent company group plan.  Three days before the transition, an employee had a tragic and fatal accident at work.  We stepped up when we received a frantic call from their new human resources team in the U.S.  We initiated the paperwork for the life and accidental death claim, addressed the need for them to inform the new insurer of a survivor benefit continuation, and launched a communication to employees who may require bereavement counselling.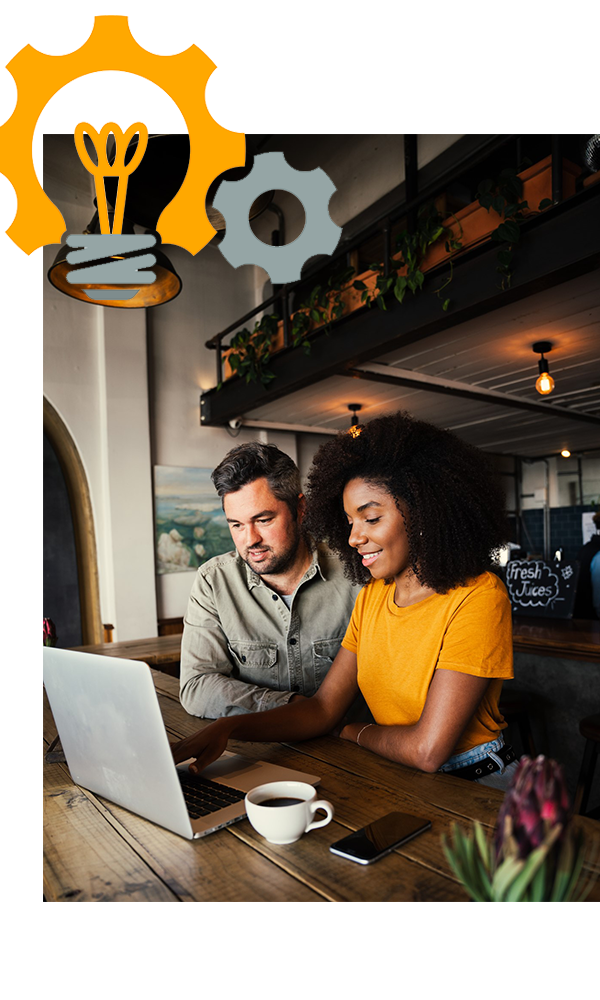 faqs
Frequently Asked Questions
Why is an employee benefits program valuable?
It's a great part of your employees' total compensation package. It is a tax-free benefit to them and business expense deduction to your company. It also promotes your company culture to deliver a wellness program designed to provide coverage, resources as well as physical and mental health initiative tools. As an important feature, it is proven to attract and retain talent to your company.
Can I only make changes on our renewal date?
No. The renewal date is defined as your annual anniversary date to which collectively with the insurer, we review the financial components of your program to determine the budget for the upcoming year.  However, changes can be made at any time like benefit changes, administrative restructuring or appointing a new consultant – like us!
Why should I switch from one carrier to another?
We believe that building a long-standing and stable relationship with your current insurer is key and we work closely with them to ensure you that your expectations are met. However, from time to time, we may encourage a change to a new courier. And the process is easy, stream-lined and virtually digital from enrollment, payment and delivery of new documents.
Why should I work with an employee benefits consultant instead of going to the insurance carrier directly?
We partner with insurance carriers but we work for you. As independent advisors, we have access to all the markets to provide you with the optimal insurance relationship to meet your needs. And our expertise in both benefit design and financial requirements means that take ownership of your employee benefits program so you can focus on your business.
How often should I hear from my benefits consultant?
We are not 'one and done' consultants. While there are consultants who generally correspond with you only at the policy renewal date, we are actively available throughout the year. We provide you with valuable information that may impact your employee benefits program, provide reviews of your plan performance throughout the year and include you in our bi-weekly newsletter. And, of course, we are always available to address any concerns that may arise from you.