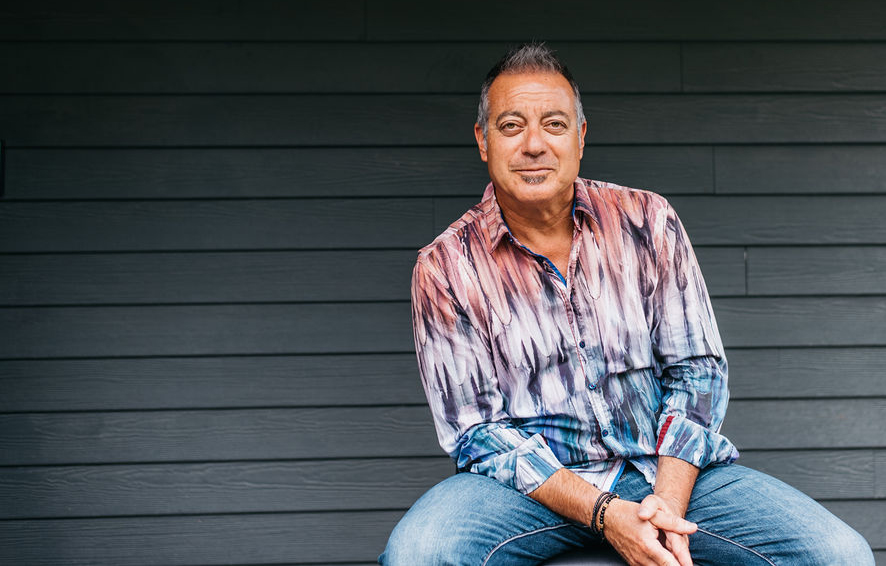 Preserve and
Protect your Wealth
We craft specialized insurance and group benefits
packages that professionals rely on to protect their family,
employees, business, and financial interests.
Let's Get Started
Welcome!

Innovation in insurance starts here!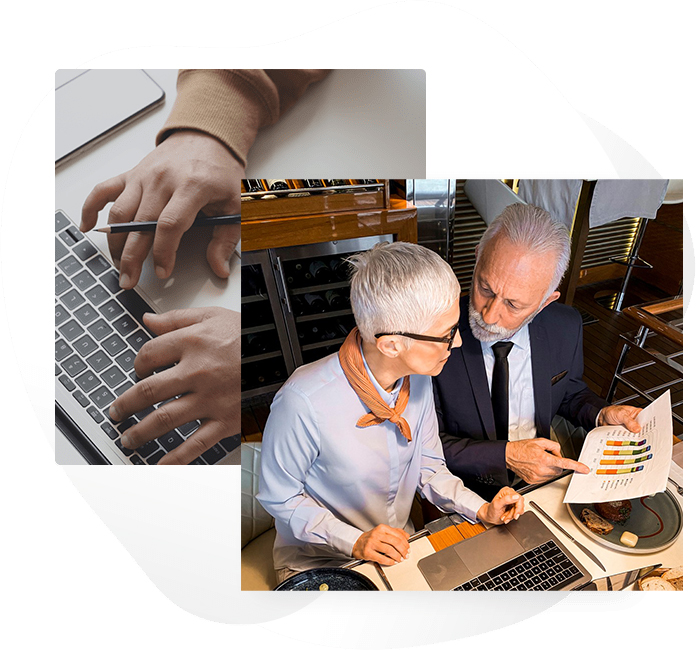 about company
Protect and Preserve Your Legacy
We know the hard work and dedication you put into building your legacy. Allow us to protect it though innovative life insurance and group benefits solutions.
Our Values
Working the Way We Live. Living the Way We Work.
Earned Success
We believe success isn't given but rather achieved when one dedicates themselves to their passion. PPG desires to work alongside those who are just as passionate about their life's work as we are about ours.
Relationship Focused
We believe business is more than just a transaction. PPG aims to develop long term meaningful relationships with our clients, suppliers, carriers, and business partners.
Personal Support
PPG is a boutique brokerage who cares for our clients on a personal level. Our team of seasoned experts are dedicated to providing a non-disruptive implementation experience. We stay up to date on all aspects of our client's policies and continue to manage our client's policies on their behalf.
Reliability
Our clients are relied upon by many: family, friends, their business partner, their employees, and the government to pay that tax bill. But who can our clients rely on? Us. When something happens, we've got you covered.
Ingenious Solutions
Our understanding of the complex nature of life and group insurance allows us to bridge the gap between our clients needs and the products currently in the market. This personalized approach leaves our clients feeling confident they are covered when the unexpected happens.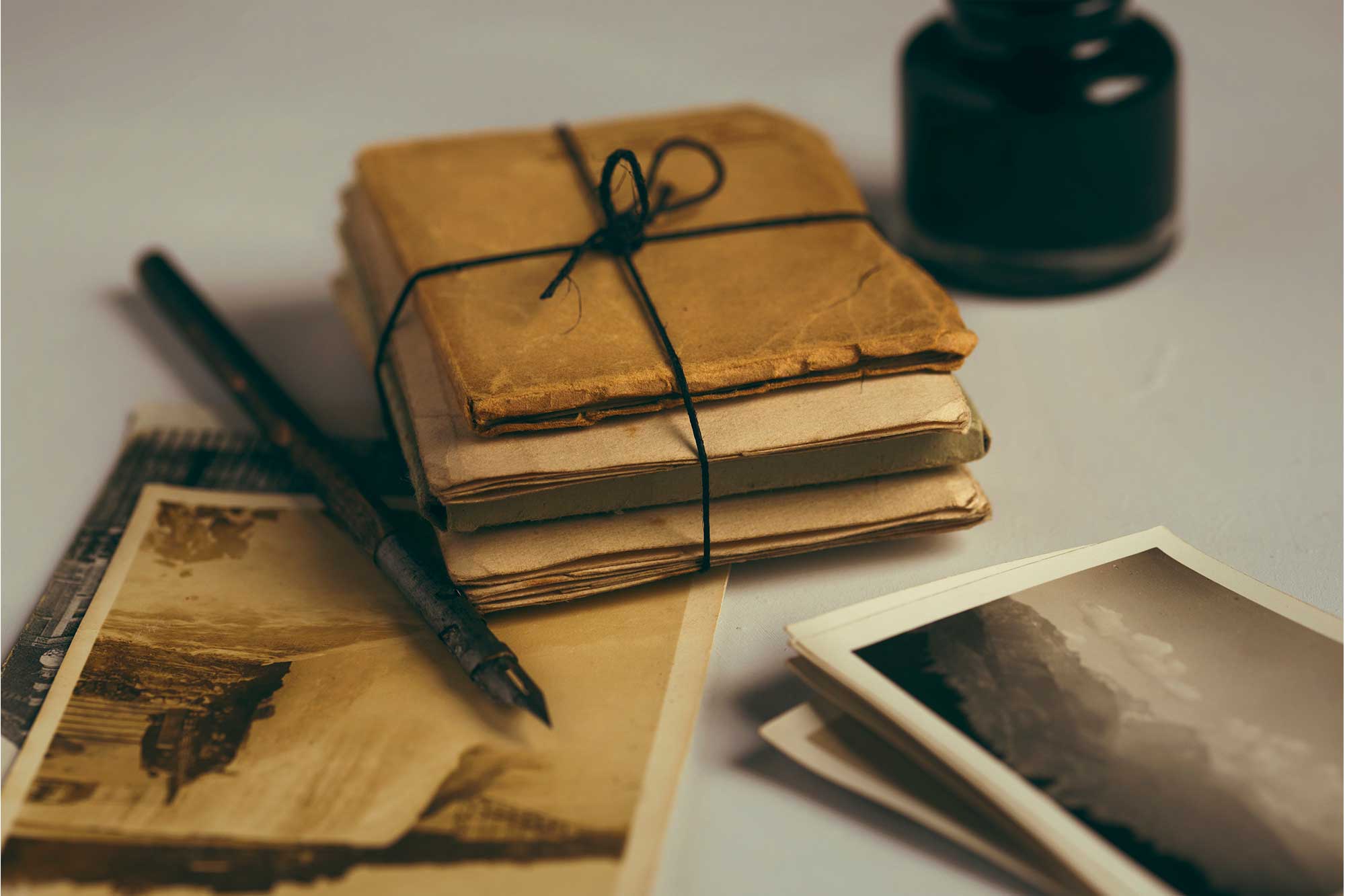 01
Discovery Consultation
We discover who you are, your needs, and what is important in your life or business. Every client meeting is unique; directed by your goals.

We will develop a strategy that aligns with your unique circumstances. Our holistic approach considers all perspectives to ensure your plan fits perfectly with your investment strategy, your company, and your family.

We work on your behalf to implement the plan; paying attention to every detail.

Our support for your financial future does not stop after the completion of your plan. We are always here for you with invaluable advice. Throughout life, your goals and lifestyle will change. As you navigate these events, we will be by your side.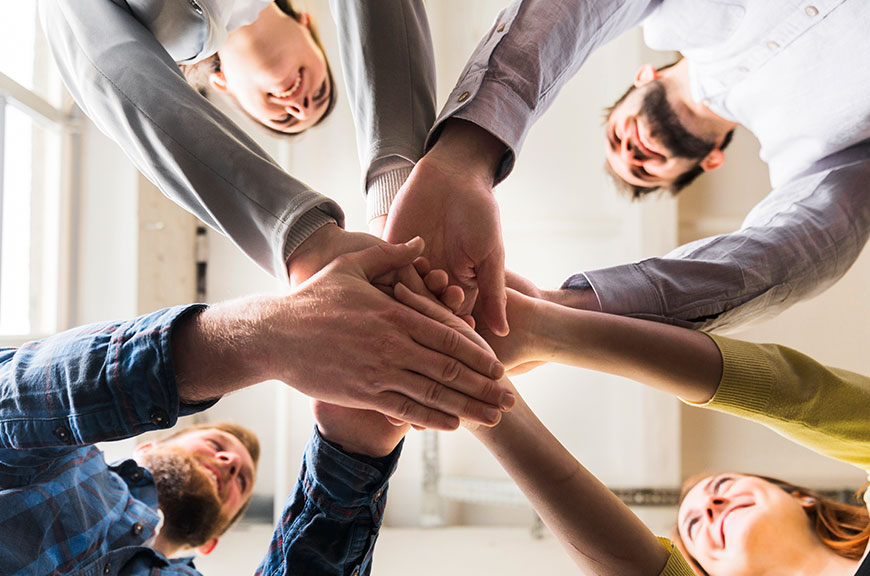 "The Producers Group has provided Benefit consultation services to Giant Steps Toronto/York Region for the last 25 years. Their service has always been extremely professional and personable. They have always listened to our programs needs and provided us with the best possible Benefit Packages available. We truly appreciate all the support they have given Giant Steps over the years."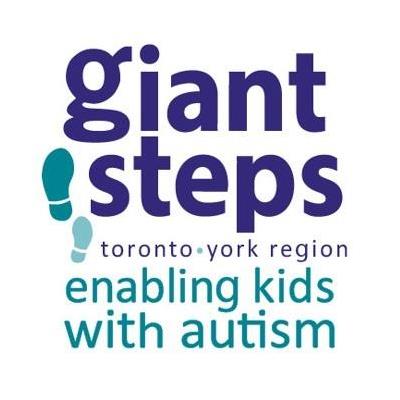 Colleen Smith
Executive Director
"Mark and the Team at The Producers Group are always friendly, well informed, knowledgeable and professional. Always offering timely valuable solutions and communicating in a simplistic way that makes it easy for everyone to understand in order to make sound decisions."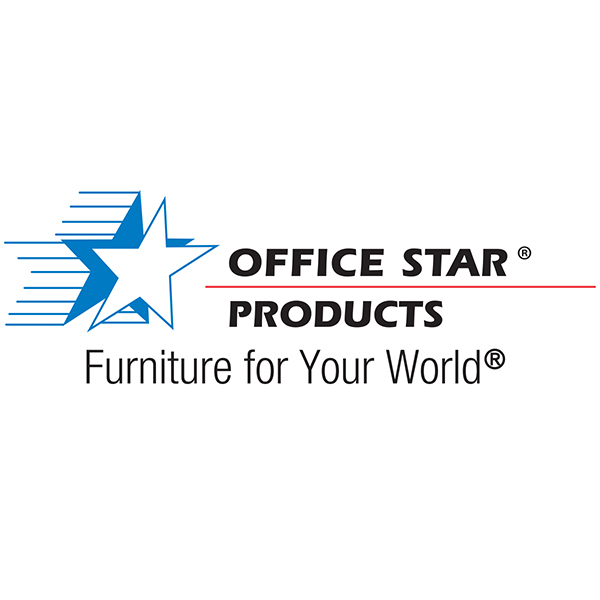 Dan Beaudoin
Director of Sales and Operations
"Producers Group, always goes above and beyond, their quick reply to all inquires is amazing and they really spend the time to make sure you understand everything."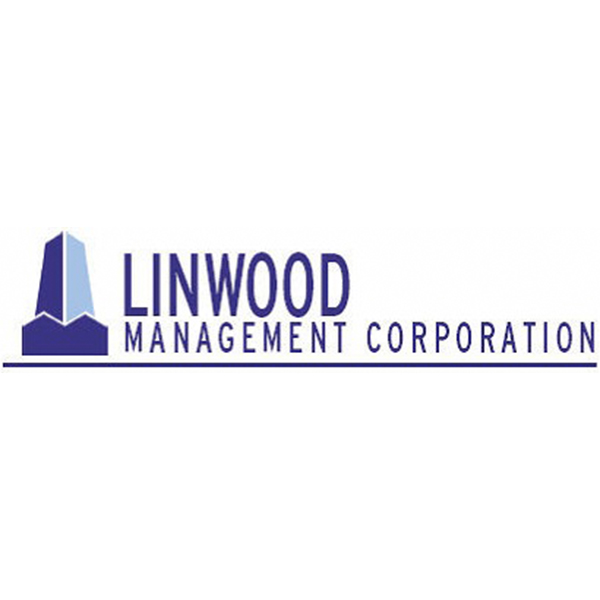 Erin Richardson
Office Manager
"The staff at The Producers Group provides outstanding attention to clients ever changing needs." "They have helped me time and time again with answers and solutions to resolve difficult situations." "The Producers Group is always there for you to simplify your corporate and personal insurance matters."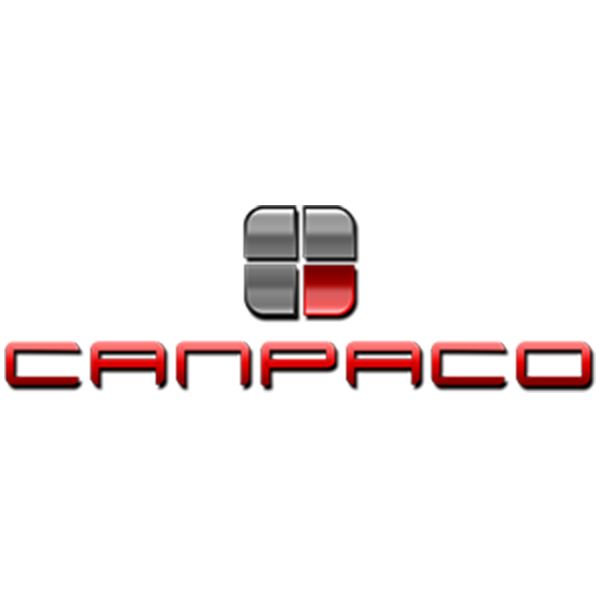 Mark Cohen
Vice President Operations
"The Producers Planning Group have been wonderful people to deal with. Always responsive to our needs and continuously looking to improve our experience with our group plan."
Percy Fink
Chief Financial Officer
"I have been working with the Producers Group for years. They care and have always been proactive!"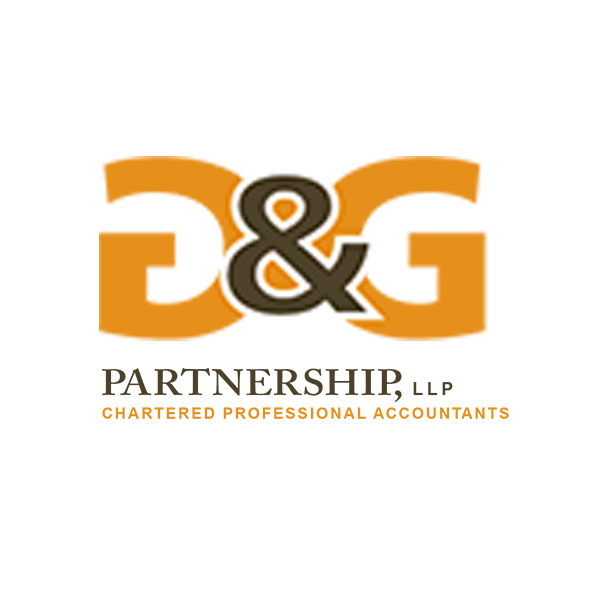 Phil Goldband
Managing Partner
"One recurring thought that comes to mind throughout the years I hav worked with your group is that your team always asks if a new exciting product is worth for me as the client to buy and does buying it fit my particular needs. If you don't have the answer, then your team researches it before giving your opinion. I remember on 1 occasion when I met with Jason and we discussed several options, but only after he had researched my situation. Your team's honesty and your frank approach have always been appreciated."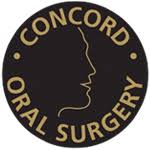 Robert Baron
Oral Surgeon
"Informative experienced staff with great communication skills and prompt service."
Rodney Maltais
President
"I believe your greatest asset is the personal service you provide to your clients. Your accessibility and willingness to provide solutions is appreciated."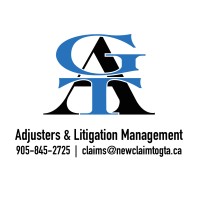 Shane Handy
Managing Partner
"The Produceers Planning Group has been my insurance broker for over 20 years. I have trusted them with both my business and my personal insurance, and I have never been disappointed. If you are looking for a truly knowledgeable, personable, and compassionate broker, then Mark Ber and his team is it."
Dr. Susanne Niwong
Orthodontist