Exceptional Advice for Every Client
We work with your trusted advisors to deliver innovative strategies that maximize your estate value.

Insurance Strategies for Business Professionals
Life, Long Term Care, and Disability Coverage
Innovative Funding Arrangements 
Specialized Policy Structures
Wealth Retention Strategies
Succession Planning
Estate Tax Mitigation
Key Person Coverage  
Buy-sell Funding Arrangements
Exceptional Ongoing Client Support and Management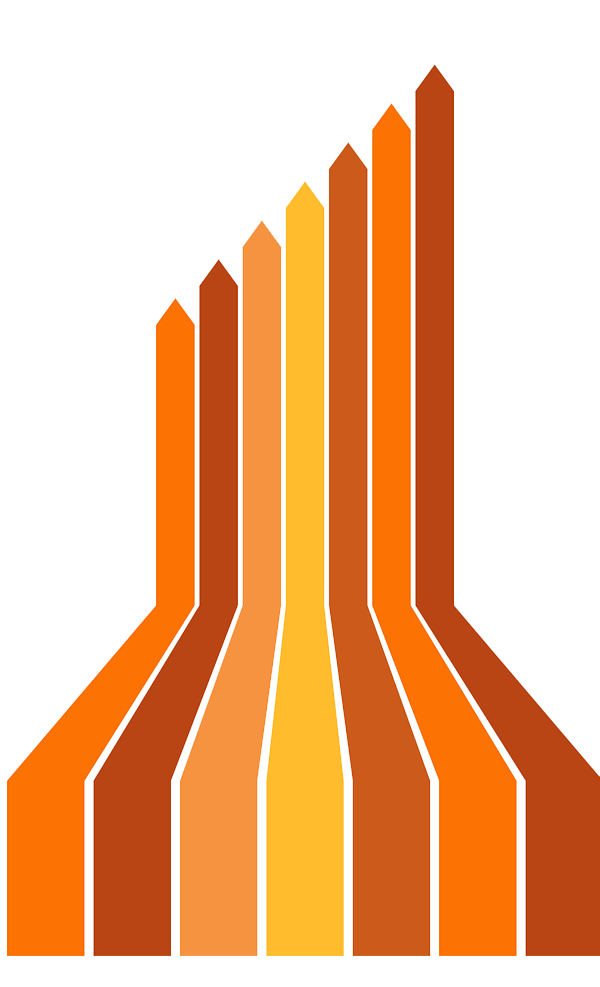 " I am incredibly proud of the long tenure that we have with our clients." Mark Ber
"The Producers Group has provided Benefit consultation services to Giant Steps Toronto/York Region for the last 25 years. Their service has always been extremely professional and personable. They have always listened to our programs needs and provided us with the best possible Benefit Packages available. We truly appreciate all the support they have given Giant Steps over the years."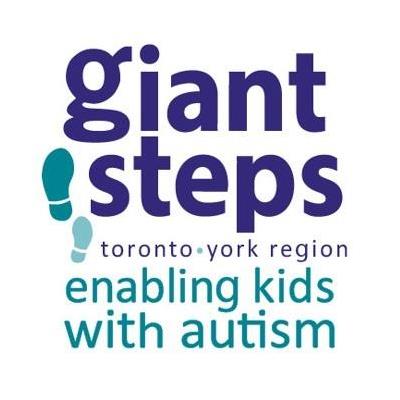 Colleen Smith
Executive Director
"Mark and the Team at The Producers Group are always friendly, well informed, knowledgeable and professional. Always offering timely valuable solutions and communicating in a simplistic way that makes it easy for everyone to understand in order to make sound decisions."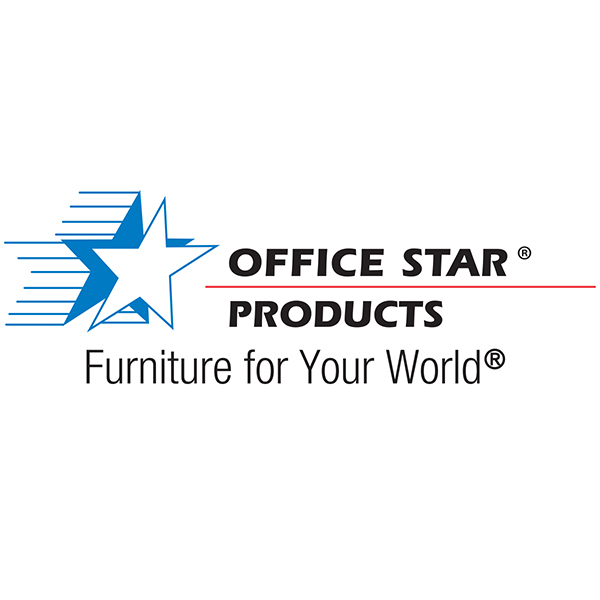 Dan Beaudoin
Director of Sales and Operations
"Producers Group, always goes above and beyond, their quick reply to all inquires is amazing and they really spend the time to make sure you understand everything."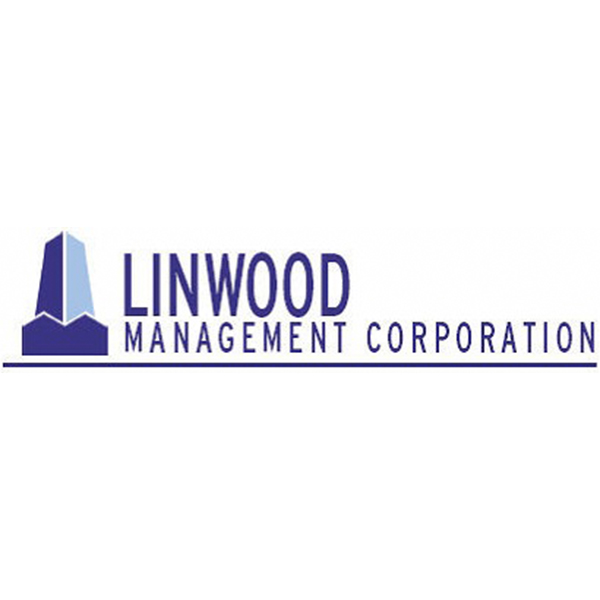 Erin Richardson
Office Manager
"The staff at The Producers Group provides outstanding attention to clients ever changing needs." "They have helped me time and time again with answers and solutions to resolve difficult situations." "The Producers Group is always there for you to simplify your corporate and personal insurance matters."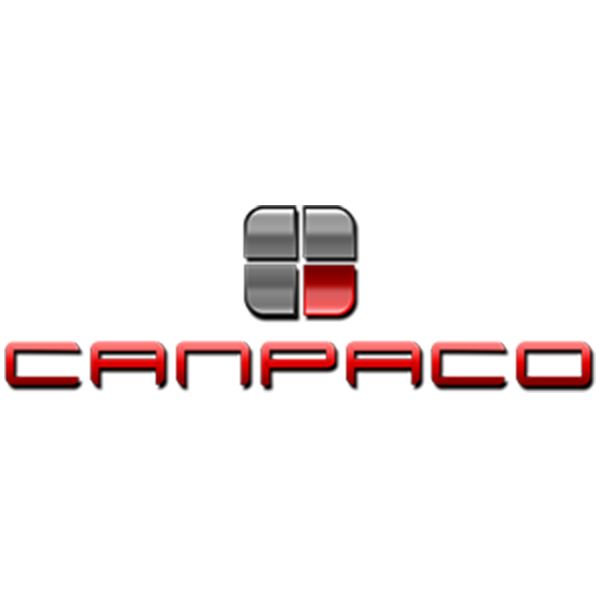 Mark Cohen
Vice President Operations
"The Producers Planning Group have been wonderful people to deal with. Always responsive to our needs and continuously looking to improve our experience with our group plan."
Percy Fink
Chief Financial Officer
"I have been working with the Producers Group for years. They care and have always been proactive!"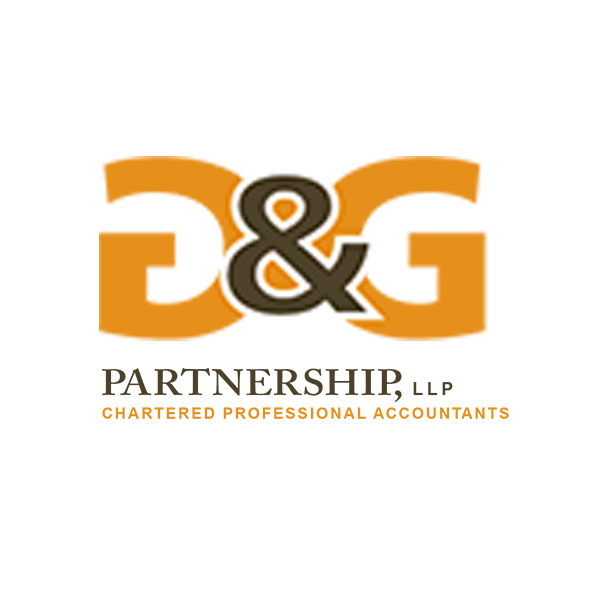 Phil Goldband
Managing Partner
"One recurring thought that comes to mind throughout the years I hav worked with your group is that your team always asks if a new exciting product is worth for me as the client to buy and does buying it fit my particular needs. If you don't have the answer, then your team researches it before giving your opinion. I remember on 1 occasion when I met with Jason and we discussed several options, but only after he had researched my situation. Your team's honesty and your frank approach have always been appreciated."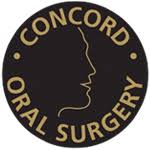 Robert Baron
Oral Surgeon
"Informative experienced staff with great communication skills and prompt service."
Rodney Maltais
President
"I believe your greatest asset is the personal service you provide to your clients. Your accessibility and willingness to provide solutions is appreciated."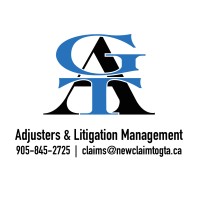 Shane Handy
Managing Partner
"The Produceers Planning Group has been my insurance broker for over 20 years. I have trusted them with both my business and my personal insurance, and I have never been disappointed. If you are looking for a truly knowledgeable, personable, and compassionate broker, then Mark Ber and his team is it."
Dr. Susanne Niwong
Orthodontist
faqs
Frequently Asked Questions
Why is Life insurance considered a tax efficient investment?
Permanent life insurance provides a tax-free death benefit payment to your beneficiaries. In addition, permanent life insurance policies allow account values to grow on a tax-advantaged basis — earnings are exempt from income tax while the investments remain in the policy.
How is life insurance used as an estate planning tool?
Life insurance provides money for your family when they need it most. When you pass away, various expenses will need to be paid, including funeral expenses, estate administration expenses, any taxes that may result from the "deemed disposition" of your capital assets, and any taxes that may result from balances in your RRSP or registered retirement income fund. 

Your family will also need to pay off outstanding debts, such as a mortgage or line of credit. Life insurance helps to ensure that your family won't need to sell other assets to pay for these expenses.
Some policies will also offer you a guaranteed estate value payout. This can then reduce some of the risk you are taking with your current investments, as you can have peace of mind knowing that your estate plan has been solidified.
What Is Key Person Life Insurance?
Key person life insurance is protection a business owner can purchase on key employees to cover premature death. A key employee is a valuable asset to a company because he/she holds a special talent or skill that is hard to replace. For instance, if you own a tech company and have a highly skilled developer whose death would essentially cause your business to diminish overnight, you may consider key person life insurance.